Euphro's moblog
by Euphro
user profile | dashboard | imagewall | Euphro maps
HArd ROck

"Experience, a comb life gives you after you lose your hair" Judith Stern

Random Image:



Technorati Profile



You are visitor number
since Valentine's Day 2006 (free counter from www.digits.com)

My video blog

My Flickr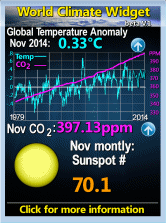 RealClimate
Search this moblog
Recent visitors
Friends
More...
rss feed
Just installed new firmware on the c905. A long-standing problem I was having with e-mail via gprs (when away from 3G networks) seems to have been solved. Direct posting of pictures to Facebook or other web-sites is available now when you press "send" after taking a shot, although I haven't yet tried it.
Four cores with hyperthreading